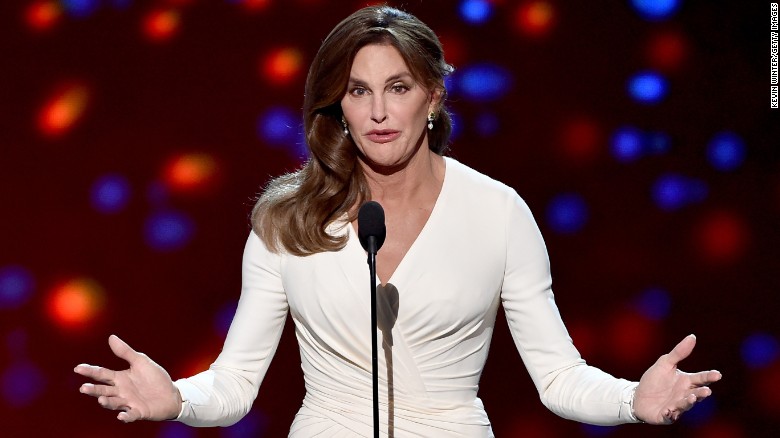 According to Los Angeles County Sheriff's detective, the report on the police investigation into a deadly four-car accident involving Caitlyn Jenner is being turned over to a prosecutor and could lead to a misdemeanor manslaughter charge against the reality television star.
Jenner was driving a black Cadillac SUV on February 7 that was the third vehicle involved in a multiple rear-end collision on Pacific Coast Highway in Malibu, police have said. Kimberly Howe, 69, was driving her Lexus when Jenner's SUV hit her car from behind, sending it into oncoming
traffic where it was hit by another SUV.
She died at the scene, police said. "We did determine in the investigation that Jenner was going at an unsafe speed for the prevailing conditions, even though he was traveling under the posted speed limit,"
The 1976 Olympic decathlon champion released a statement after the accident: "My heartfelt and deepest sympathies go out to the family and loved ones, and to all of those who were involved or injured in this terrible accident. "It is a devastating tragedy, and I cannot pretend to imagine what this family is going through at this time. I am praying for them."
Two of Howe's stepchildren and the driver of a Prius that had stopped in front of Howe's car are suing Jenner. The Prius driver, Jessica Steindorff, was cited for driving on a suspended license, police stated.
CNN.